Expert Local Crane Service in Corpus Christi
As the top Corpus Christi crane company and heavy haul expert, Apollo Towing & Semi Truck Heavy Wrecker utilizes advanced, state-of-the-art cranes and heavy towing equipment to handle even the most challenging tasks. Our cutting-edge cranes are sourced from the top and most respected manufacturers. Our multipurpose equipment can effortlessly lift and recover all types of cargo and equipment.
At Apollo, we provide complete end-to-end crane services for various applications, including construction companies, agricultural providers, and trucking companies. Whether it's heavy-duty recovery, large cargo handling, or any other demanding task, Apollo Towing & Semi Truck Heavy Wrecker's crane service is the perfect solution.
To ensure we are always prepared for the job at hand, we take a proactive approach to crane maintenance and upkeep. All crane maintenance and inspections are regularly performed by certified technicians. Simply put, we invest in the best because that's what you deserve.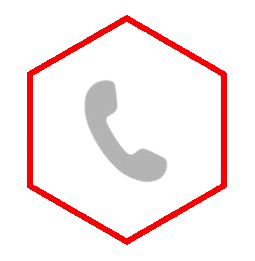 To learn more about our 24/7 Crane Service and to speak to a member of our team, call us at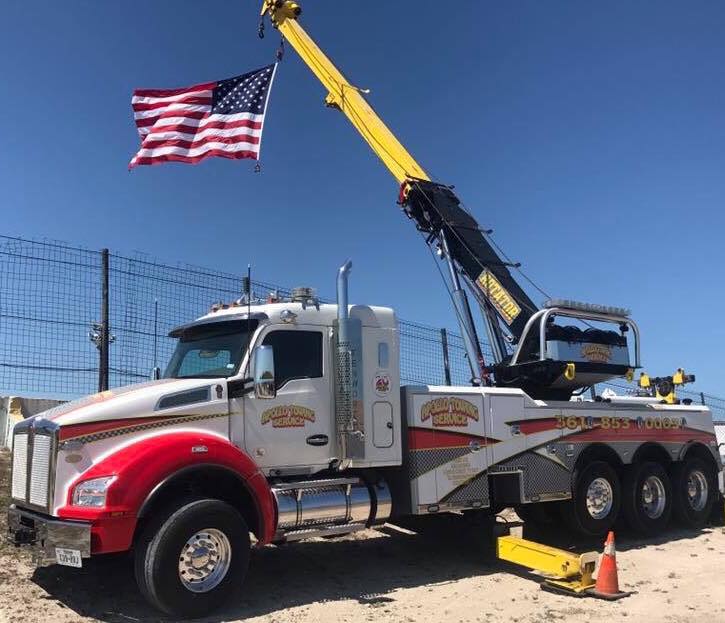 Safe Crane Service Near Me
Safety is our top priority at Apollo Towing & Semi Truck Heavy Wrecker. We have implemented cutting-edge safety systems to ensure the secure and efficient completion of every job. Our cranes utilize state-of-the-art load-dependent solutions that monitor and maintain stability, guaranteeing safe crane service. While safeguards and systems are important, the cornerstone of our safety measures are our highly-skilled and certified operators.
Emergency 24-Hour Response
Integrated GPS Dispatch and Tracking System
Light-, Medium- and Heavy-Duty Towing
Load Recovery and Clean-Ups
Heavy Equipment Hauling
Semi, Bus, and Multi-
Axle Vehicle Towing
Trailer and Container Lifts
Specialized Lifting Services
Cargo Load and Off-Load Capabilities
Decking/Underdecking Trucks and Trailers
Safe and Secure Storage Facility
Oilfield Equipment Transport
We continue to invest in our operators to ensure they use the latest and most effective crane operation techniques. As the premier Corpus Christi crane service provider, we are committed to the safe and efficient completion of the heavy-duty job at hand.
Get a Quick Tow Truck Now
Professional Crane Service
With decades of experience, our skilled crane operators excel at skillfully performing various crane services. As the premier local crane company, you can rely on us for lifting and moving construction materials, industrial machinery, HVAC units, raw materials, and more. We deliver the best and safest solutions for all your heavy-lifting needs.
When you partner with Apollo Towing & Semi Truck Heavy Wrecker, you can expect flawless operation from start to finish and unwavering professionalism. Our professional crane services are available whenever and wherever you need them. No matter the task or job, we will guide you through the process and ensure your needs are met. Some of the most common applications of our crane services include:
HVAC Hoisting
HVAC Delivery
Rigging Service
Heavy Duty Recovery of Specialized Equipment
Heavy Duty Recovery of Construction Equipment
Heavy Duty Recovery of Farm Equipment
Cargo Load Shifts
Cargo Load Swaps
Lumber Lifting
Construction Material Placement
Overturned Trailer Recovery
Undecking Trucks and Semis
Precast Concrete Placement
Landscaping Material Placement
Trailer Stacking and Unstacking
24/7 Emergency Service Line
And if you have emergency needs, Apollo Towing & Semi Truck Heavy Wrecker can help there as well with a 24/7 emergency crane service.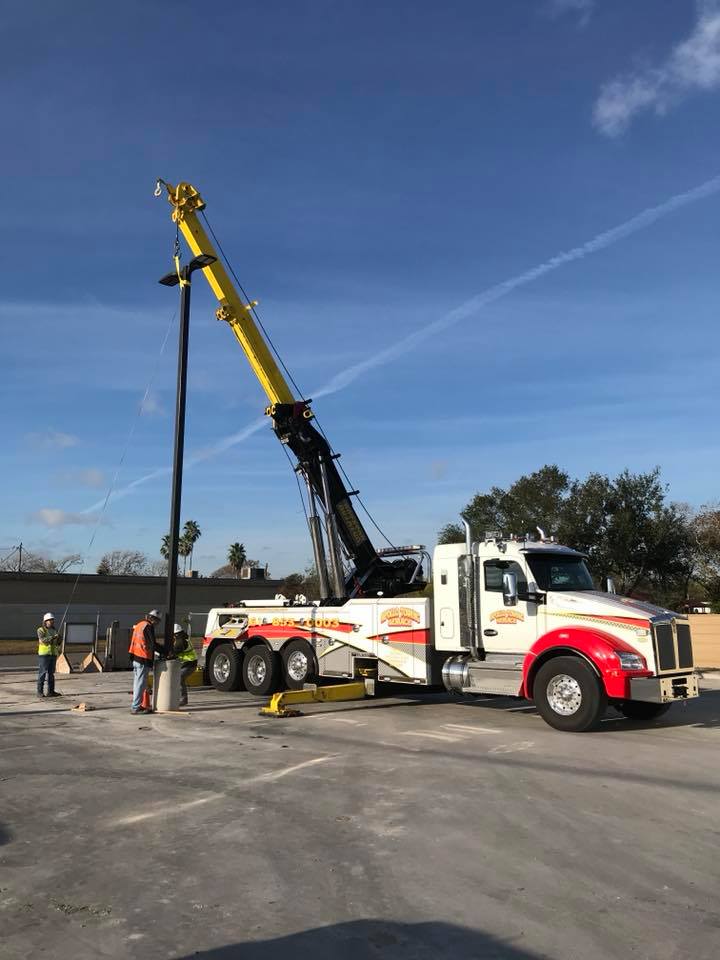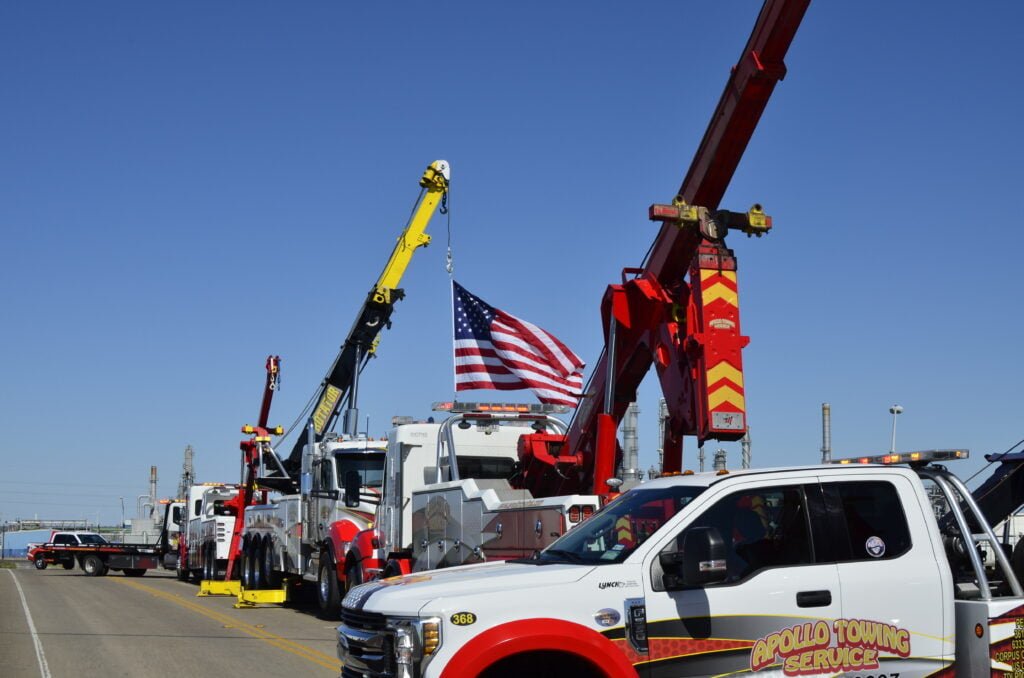 Apollo Towing & Semi Truck Heavy Wrecker is the leading full-service provider of mobile crane services. We have established relationships with major industrial companies and government entities who trust the quality of our fleet and experienced personnel and rely on our abilities. As the top local crane company, we offer flexible solutions for every Corpus Christi crane application.
Our mobile crane services allow us to transport cranes to different job sites, facilitating heavy load movement on construction sites and industrial facilities. When you require mobile crane services, Apollo Towing & Semi Truck Heavy Wrecker is your reliable one-stop shop.