24/7
Fuel Delivery

Service
Corpus Christi Gas Delivery Near Me
While no one wants to run out of gas in Corpus Christi, Texas, it can — and often does — happen. Fortunately, you don't have to be stranded because Apollo Towing & Semi Truck Heavy Wrecker offers a fast fuel delivery service to get you back on track.
Contact Apollo Towing & Semi Truck Heavy Wrecker for swift and cost-effective "fuel delivery near me" in Corpus Christi. We specialize in fast fuel delivery services for gas and diesel vehicles, ensuring you're covered regardless of your vehicle's fuel type.
Whether it's the middle of the day or the dead of night, our gas delivery service is nothing more than a phone call away. We are your reliable 24/7 gas delivery provider for local "gas delivery near me."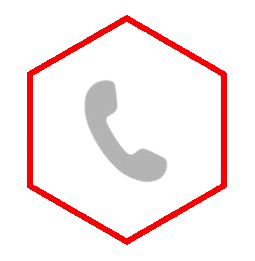 To learn more about our 24/7 Fuel Delivery Service and to speak to a member of our team, call us at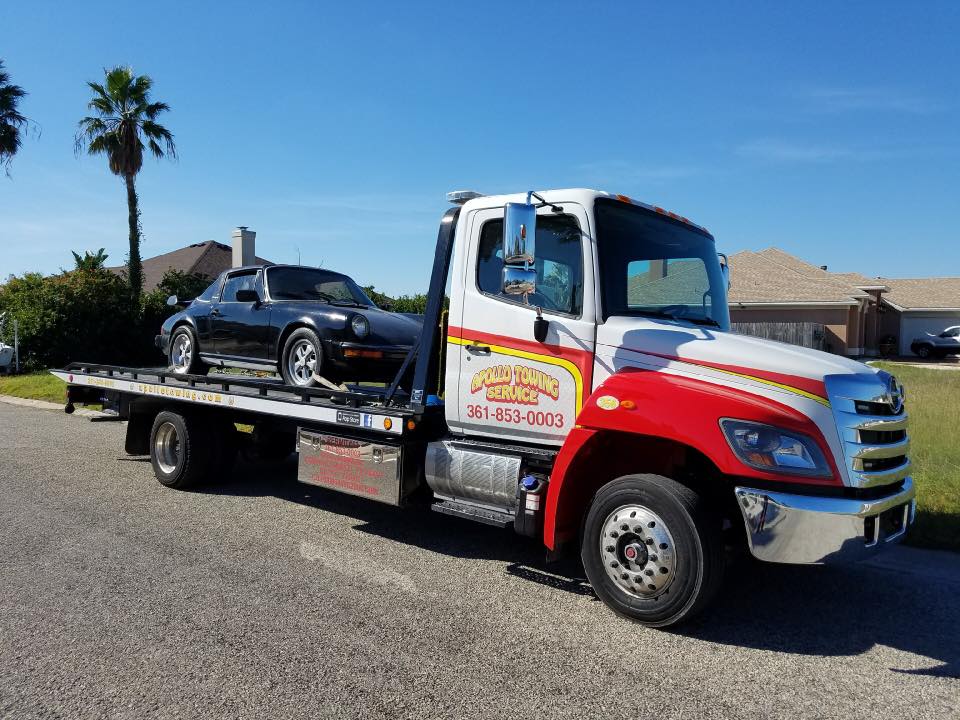 24/7 Corpus Christi Fuel Delivery Service - Car Out of Gas
Do you need a prompt fuel delivery service in Corpus Christi? Look no further than Apollo Towing & Semi Truck Heavy Wrecker. We prioritize speed and efficiency for fuel delivery service to ensure we reach you without delay.
Our commitment to providing the fastest gas delivery service is backed by our stock of various fuel types, guaranteeing our readiness to be there when you need us. In addition to offering "fuel delivery near me" in Corpus Christi, we extend our coverage to encompass other neighboring areas, including:
Fuel delivery service near Portland, TX
Robstown, TX gas delivery service
Fuel delivery near me in Alice, TX
Gas delivery near me in Aransas Pass, TX
Fuel delivery service for Kingsville, TX
Ingleside, TX fuel delivery service
And more
Get a Quick Tow Truck Now
How Do I Know If My Car Ran Out of Gas?
In most instances, you'll have no doubt that your car has run out of gas. Most notably, your car will no longer move. However, your vehicle may offer you several warning signs you should notice before it completely stops. Firstly, pay attention to the gas dashboard indicator when it illuminates. It means you should make your way to the nearest gas station. However, if you can't make it to a gas station, Apollo Towing & Semi Truck Heavy Wrecker can help with speedy and reliable fuel delivery service. Other signs your vehicle has run out of gas are below.